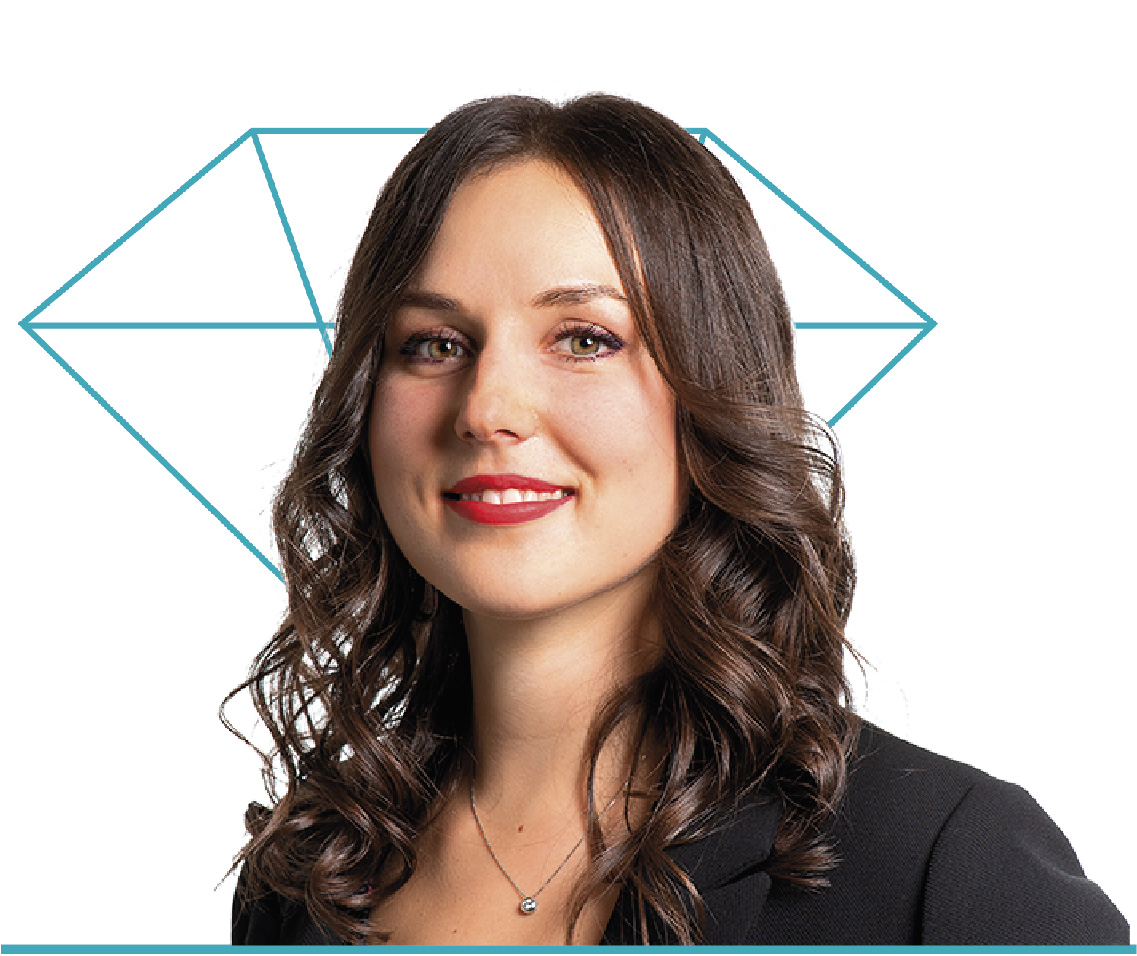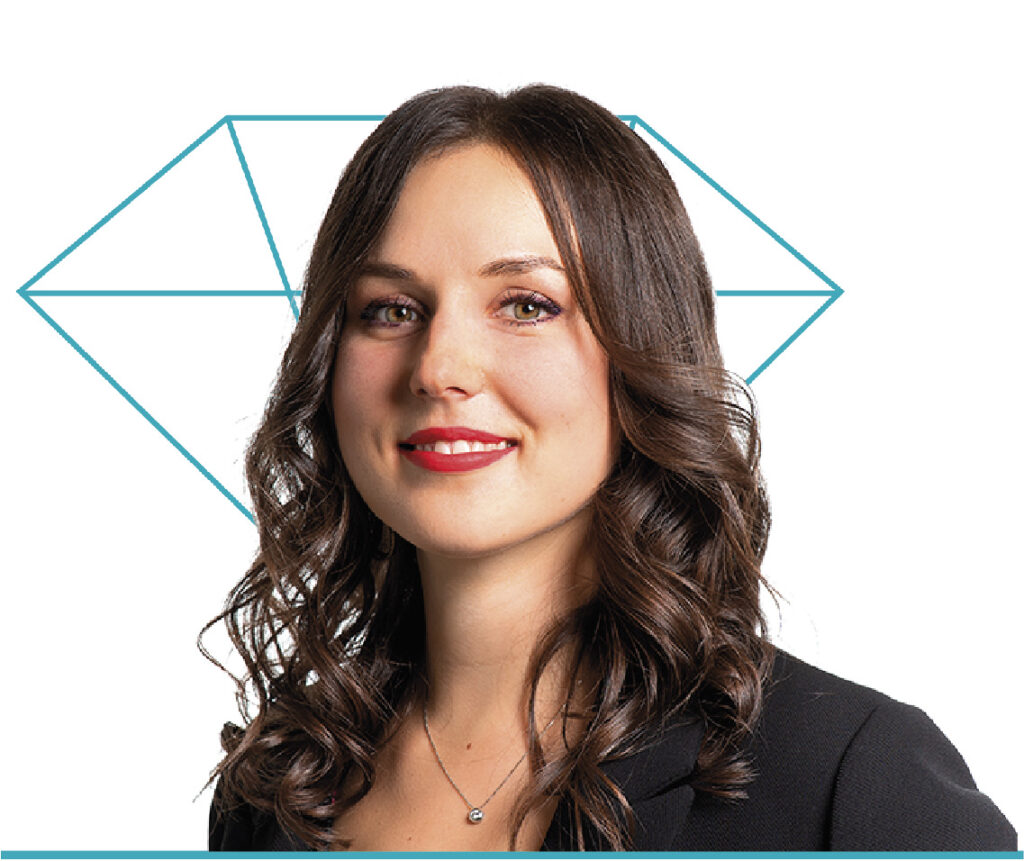 Responsible for the strategy, economic/financial and general management of the company activity.
Since the beginning CEO of Diamante, responsible for the transition from academic project to spin-off and award-winning Innovative PMI. Coordinates the financial and economic resources of the European and Italian grants. He began her career as a business analyst at CIV, a multi-family office based in Milan.
MBA, MS in Economics, MS in Social Foresight.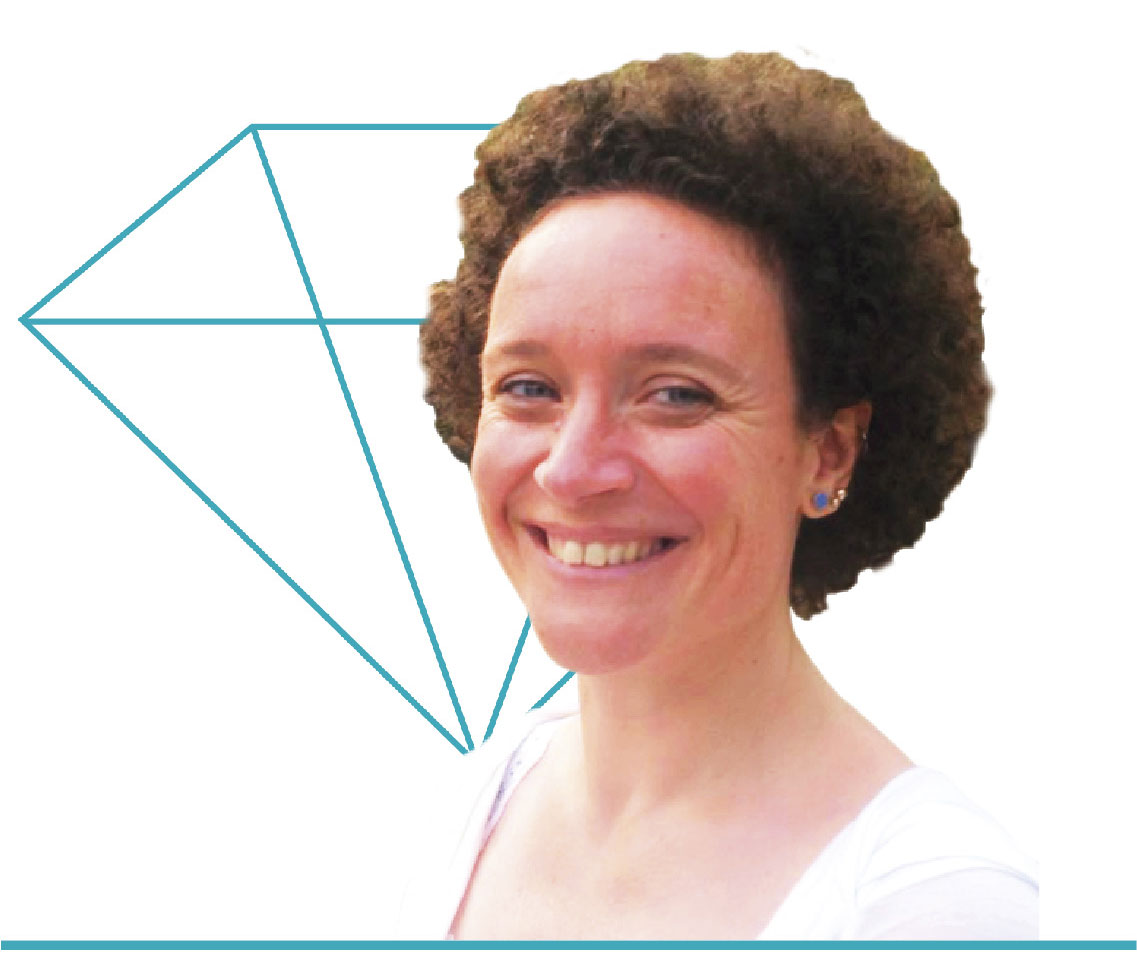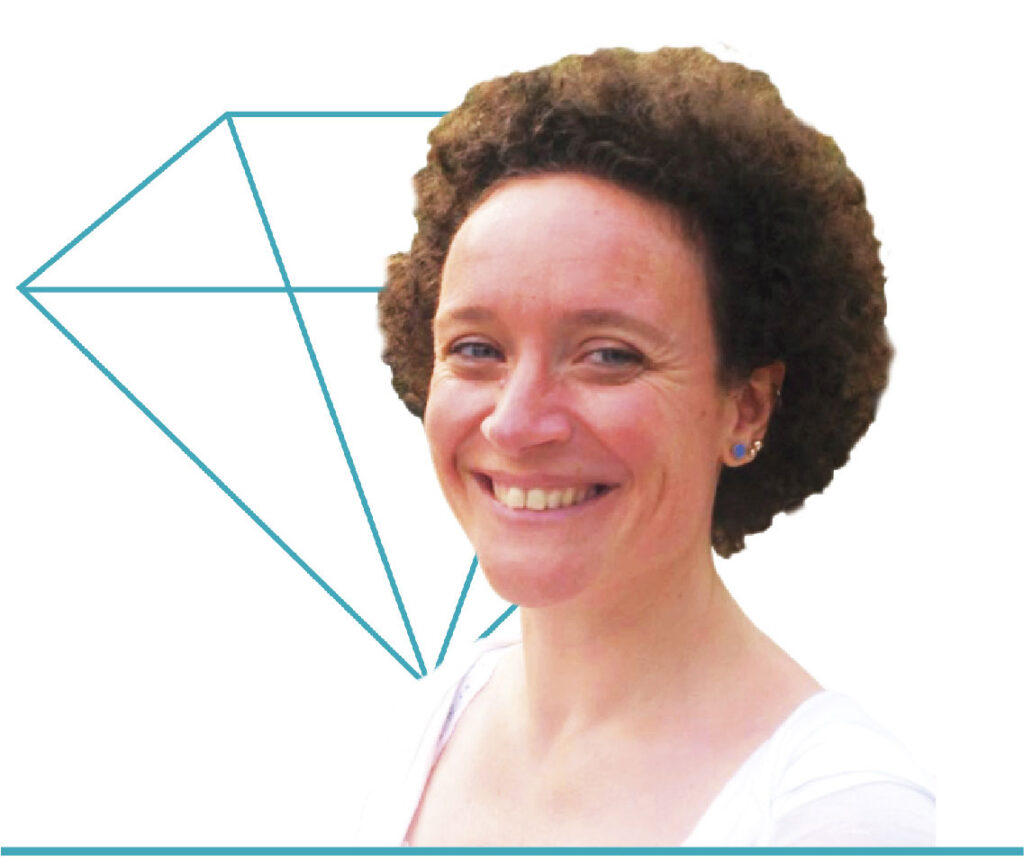 Associate professor at the University of Verona, she is an international expert in the field of Molecular Farming.
His research activities are mainly focused on the study of the treatment of autoimmune diseases. Author of numerous scientific articles concerning the production in plants of biopharmaceuticals and nanomaterials deriving from plant viruses.
Responsible for several EU funded projects (Joint Project, ESF, Horizon 2020, FIRB).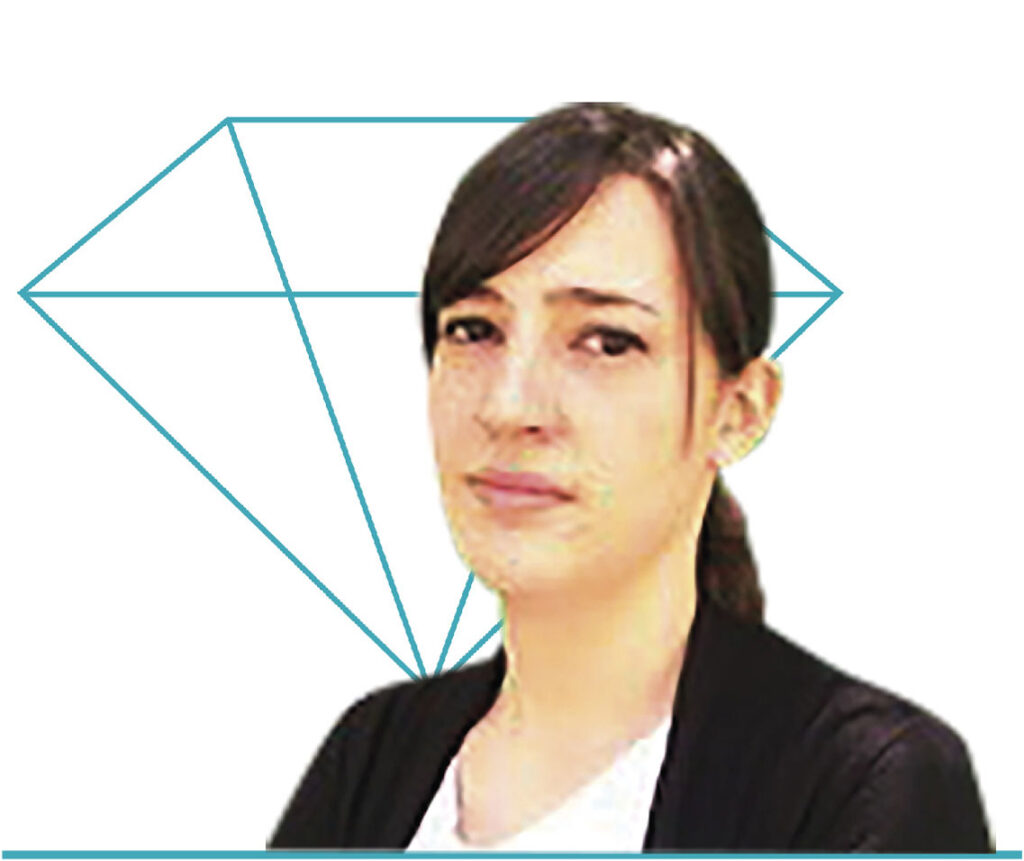 Head of the scientific area, PhD in Biotechnology.
She has dedicated herself to the expression in planta of molecules of pharmaceutical interest with a particular interest in the transient production of peptides through the use of different plant viruses. He has developed expertise in protein purification and characterization.
He has collaborated with Linda Avesani in various fields, in particular in the publication "Prevention and treatment of autoimmune diseases by plant virus nanoparticles", Zampieri R. et al. Advances in Science (2020).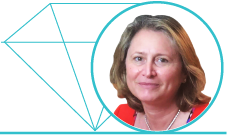 Scientific Advisor
She is an Associate Professor of Rheumatology in the Department of Medicine and Surgery of the University of Perugia. She has relevant clinical activity in the field of autoimmune diseases with a particular focus on Rheumatoid arthritis. Her research activities are mainly focused on the study of the immunopathogenesis of autoimmune diseases.
Scientific Advisor

Previous Project Manager bringing new compounds to clinical proof-of-concept in pharma companies, several corporate staff functions such as Head R&D Coordination and leading a Therapeutic Cancer Vaccine Program. Expert in molecular farming.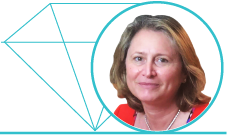 Lead Investor and board member
Entrepreneur, business angel, at the end of 2021, she sold her 3 companies (13 millions sales and 70 people), to Pharmalex, now part of Amerisource Bergen. As of 2023, Paola is leading two innovative and Benefit start ups in lifescience she founded, is investing in different start ups with main focus in lifescience, as business angel and is member of different board of directors/committee (Diamante, Doorway).
Scientific Advisor
Professor Ma holds the Hotung Chair of Molecular Immunology. He has been Director of the Institute for Infection and Immunity at St George's (London, UK) since 2014. He is the leader of the Molecular Farming field worldwide, with the coordination of several EU projects on PMF and with more than 300 publications on this topic.
Business Advisor
+20y of experience in the financial sector.
Investor Relations Officer for listed companies and for growth companies in the pre-IPO phase.
Business Advisor
VC investor in high-tech and life science, Board Member and Advisor for US/Israel-based companies.
Become a member of our team!
Send your application at
info@diamante.tech